Ready to train?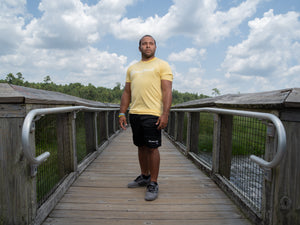 LET'S WORK TOGETHER
I travel the world hosting, judging, and attending events. If you have an event or project where you think I might be a good fit, I would love to hear about it. 
let me know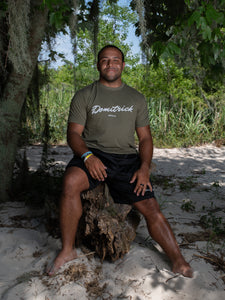 ONLINE COACHING
It's time to get the skills you've been tirelessly trying to accomplish. Near or far, I have a way to help you. My most popular form of coaching is my online coaching program. I have a selection of packages that will help you accomplish your goals. 
train with me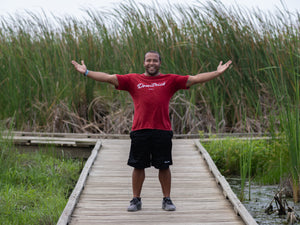 I'M A RESOURCE
Between training, traveling, and working all the time, I am dedicated to finding the best products for me that will help me with my recovery and athletic performance. I have put together a list of recommendations so that I can share them with you!
MY RECOVERY EQUIPMENT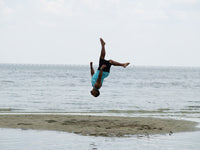 Welcome to the official Dom Lewis website!
This is the best place to book training sessions, shop for Dom merch, and keep up with my life. If you haven't already, be sure to check me out on social media!
MY SOCIAL MEDIA LINKS
Testimonials
Dom taught and coordinated activities whilst ever we could see sunshine, including organizing and judging our highly contested battle. He always did what I asked, never complained and when an incidence of one tricker becoming violent arose, he sorted it whilst all the while bearing his trademark grin. Dom continues to travel to Nicaragua in January for our annual tricking gathering, and truth be told, we'd be lost without him. He also continues to grow his relationships with young Nicaraguan trickers via social media, encouraging each and every one to be their best.

Jed Brien Director, Capital on the Edge & The Nicavangelists
Dom is one of the best people I know. The moment you meet him, you feel like you've known him forever. He loves people, loves to teach, and is an incredibly gifted athlete and inspiring to everyone who knows him. Dom is one of those rare athletes who is at the top of his game yet he is humble and makes you feel comfortable right away. 

Leslie Godwin, Mom of Parkour/Freerunning/Tricking Athlete
I first saw Dom on Facebook through the tricking community where he was known for his extremely powerful, tumbling style of tricking. He is both impressive and intimidating when you see him online but he is one of the nicest people you will ever meet!

Zak Ferguson Instructor, Enso Movement